New in Vosges Bleu Vert, exclusively for our holidaymakers:
We are always looking for the best for the well-being of our guests and it is thanks to the latest energy discoveries that we have developed this energizing and revitalizing spa.
A unique process implemented and carried out by a local company: MG Piscine de Gérardmer.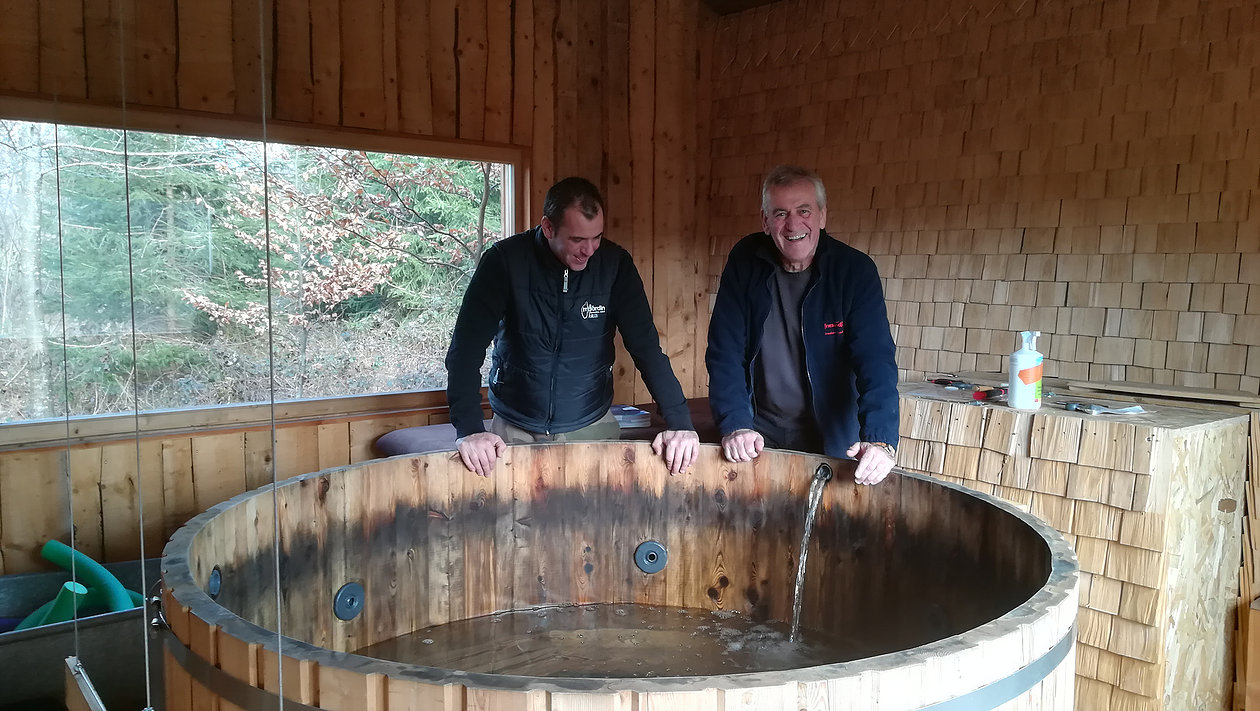 Visit our holiday chalets to enjoy the comfort and benefits of this atypical wooden spa that punctuates the ecology with well-being.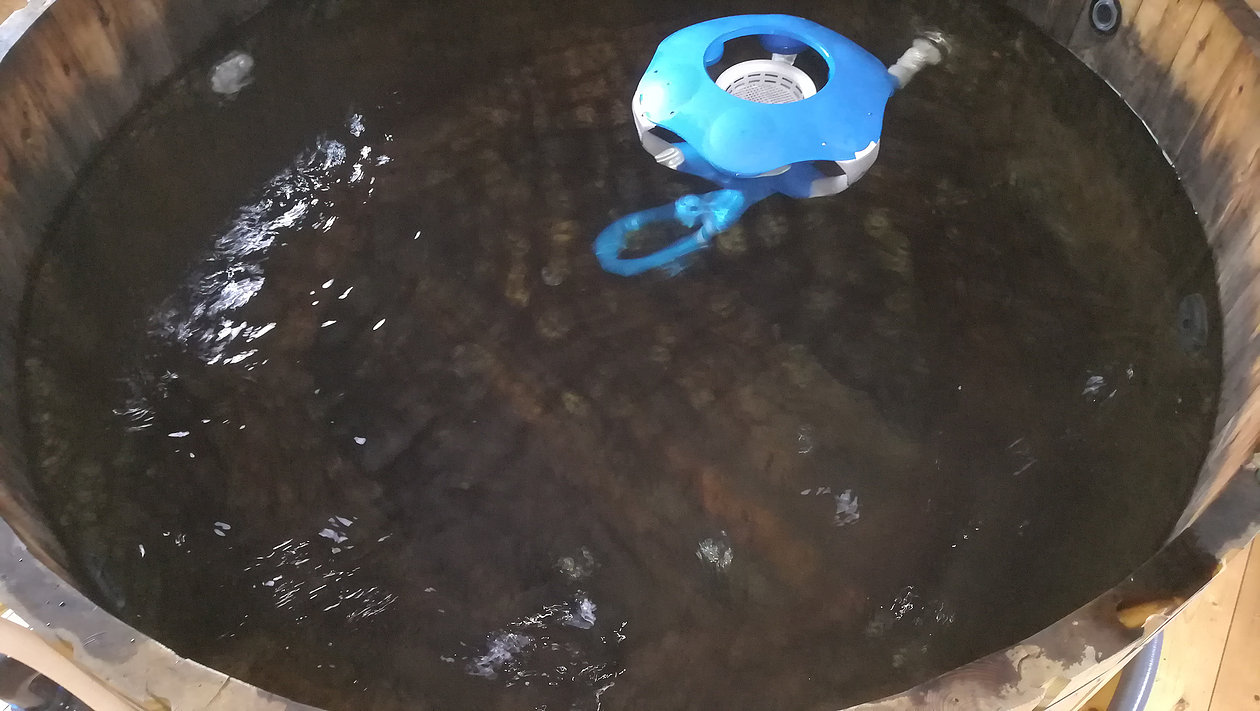 Pure spring water from the Vosges mountains loaded with energy.