The Daffodil Festival in Gérardmer is from April 11 to 12, 2015.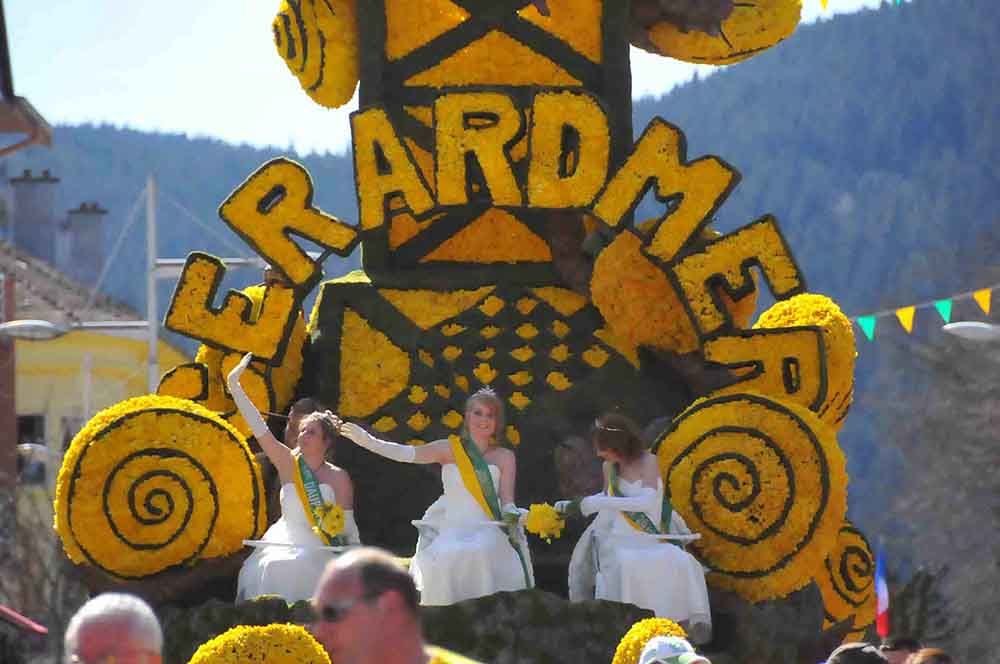 A unique and popular festival not to be missed: a festival that combines the magic of colors with these floats decorated with yellow daffodils, green moss and brown leaves; but also sound with fanfares from several countries.
You may be looking for accommodation to live this atypical holiday in the Vosges. The cabin and the chalet are still available, accommodations located near Gerardmer.